Services + Product
For information on our services:
For information on featured products:

---
Community Links
Recycling Info:

Check out some of our favourite charitable organizations:
We offer a full line of hardware + software as part of our complete solution philosophy.
From single components to Local and Wide Area Networks, we are authorized resellers of the industry's best.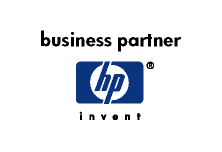 Also:
APC
Adaptec
Adobe
Fujitsu
Intel
Linksys
LSI Logic
Microsoft
Netscreen
Philips
Seagate
Sonic Wall
Sunbelt
+ more
<![if !vml]>

<![endif]>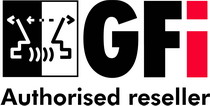 Our recommended Hardware Solutions
Authorized Resellers for: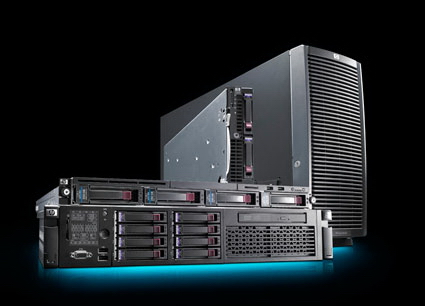 H
HP PROLIANT ML350 G6 SERVER
The HP ProLiant ML350 G6 is the best price performance DP Tower server that delivers excellence with performance, expandability and availability. It's a new generation server with more memory capacity and more HDD expandability. It combines the latest Intel® Xeon® processors with QPI technology, best-in-class availability features, and unsurpassed flexibility in a system ideal for growing businesses and especially well suited to meet the needs of remote branch offices.

Our recommended Software Solutions
Link below for more information on these popular anti-virus and anti-malware products. Then call us if you have any questions or would like a detailed plan for securing your business.
Then check out Symantec's new backup and recovery software.
Spam and malware (viruses, worms, Trojans, etc) can not only be a nuisance, they can cause serious harm to your system and your pocketbook.
IDC -a global provider of market intelligence - recently predicted that nearly 97 billion emails, of which 40 billion will be spam, would be sent worldwide in 2007. The pace of malware development has also skyrocketed, taking just two years to grow from 100,000 exploits in 2004 to 200,000 exploits in 2006.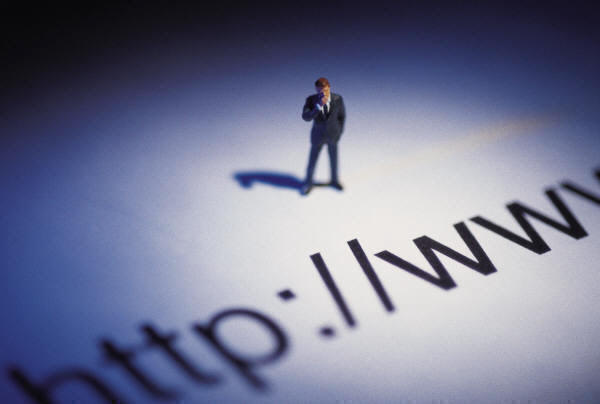 Did you know...
One of the greatest security threats a company will face is from the innocent actions of its own employees?
Out of those surveyed, 61% admitted they knew little about viruses. A separate AOL Online Safety Study found that 67% of computer users had not updated their virus definitions in the previous 7 days; 72% did not have a correctly configured firewall even though 63% of those had had viruses previously.
The lack of security precautions at home can easily lead to the inadvertent exposure of the corporate network to serious security threats.
A recent survey of European employees found the following:
24% use their work laptop to surf the internet at home.
21% let family and friends use work laptops/computers to access the internet.
Over half of those surveyed own devices which they connect to the office PC/network. A quarter of these employees connect them to the office PC every day.
60% store personal content, such as photographs, music and documents on a work computer.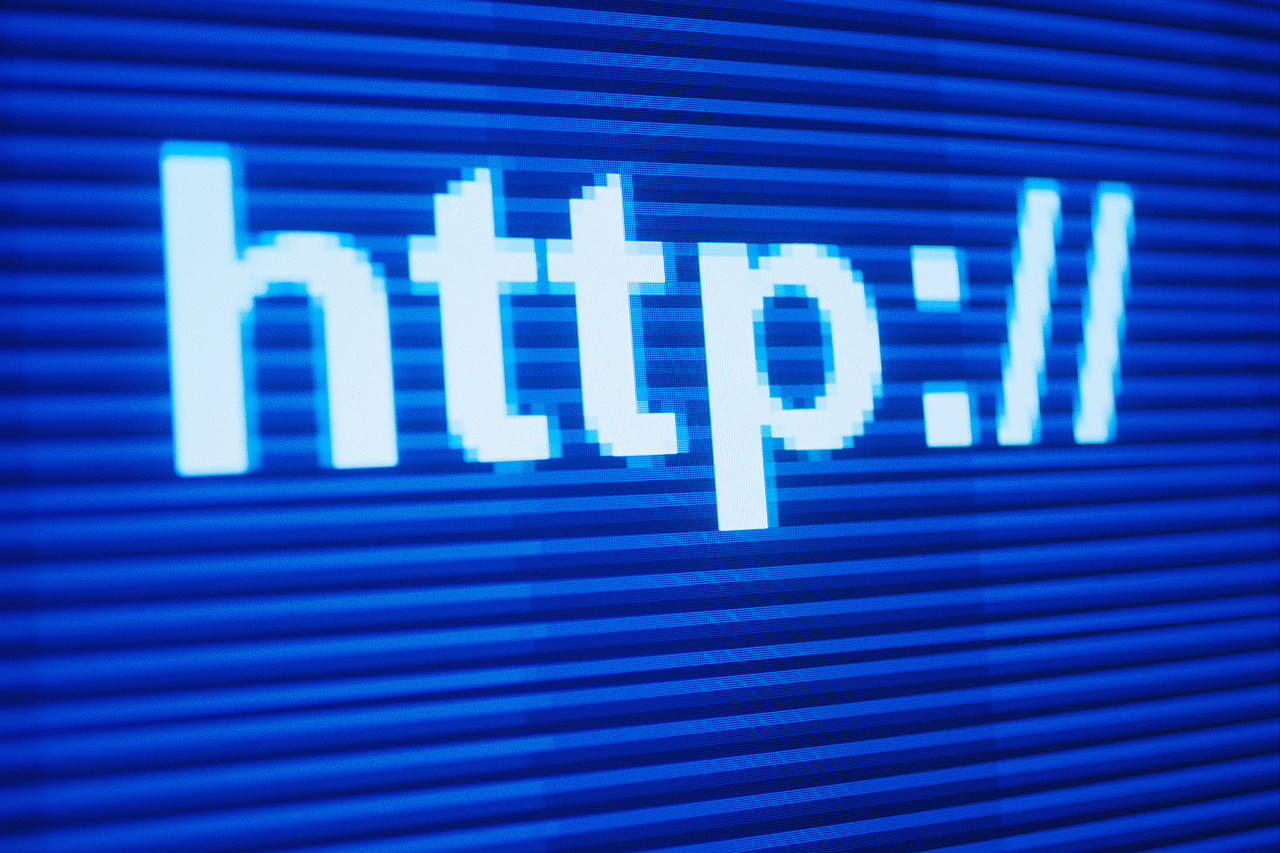 Enquire about HP's extended warranties available for most HP/Compaq systems.